1. This Couple Had Two Choices. They Chose Money.
2. When Your Friends Are Almost There And You Unleash Your Inner Gymnast
3. This Man Is Dog's Best Friend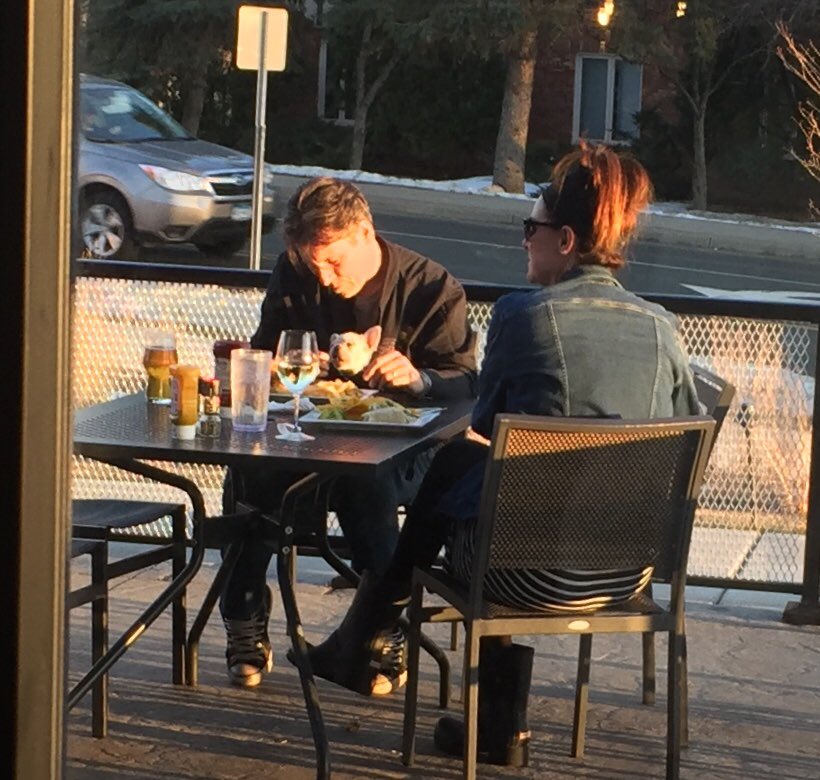 4. A Kid Reading A Book In An Apple Store
5. Chemistry Is Like Magic. One Must Dress Appropriately.
6. If You Wanna Be Successful, You Gotta Live Like You've Made It
7. And Finally, The Defiant And Free 100km/Hour Pringle. Chips Are People, Too.
Which of these images did you like the most? Would you like to share your own? Comment down below!