1. Atleast She Tried…
2. Nice Hat
3. The Sign Says "I Love People." It Was Found At Medical Practice.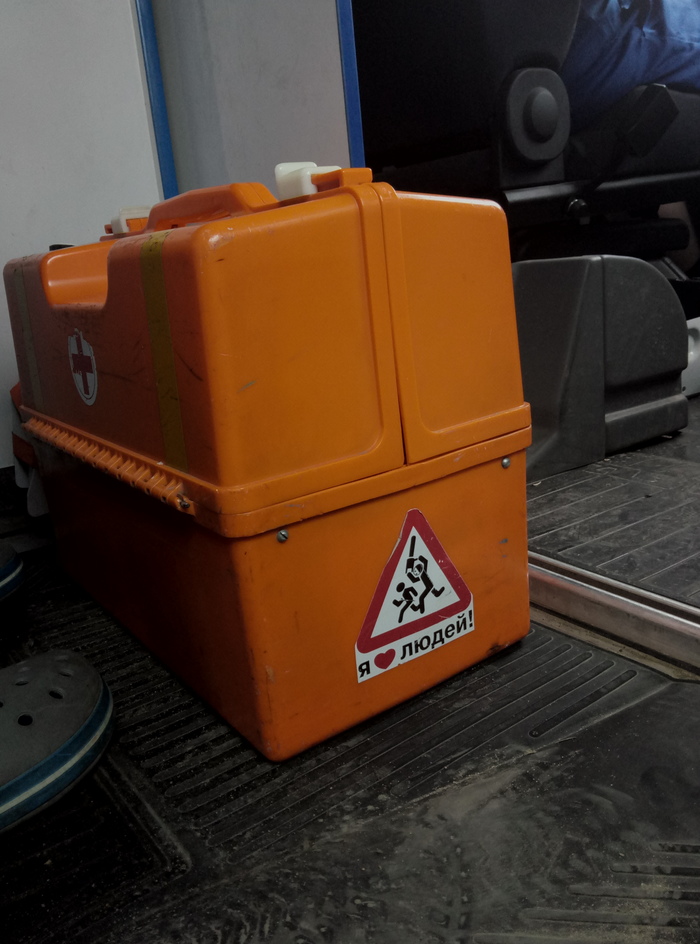 4. No. Just No.
5. When You Get The 2 for 1 Deal You Didn't Ask For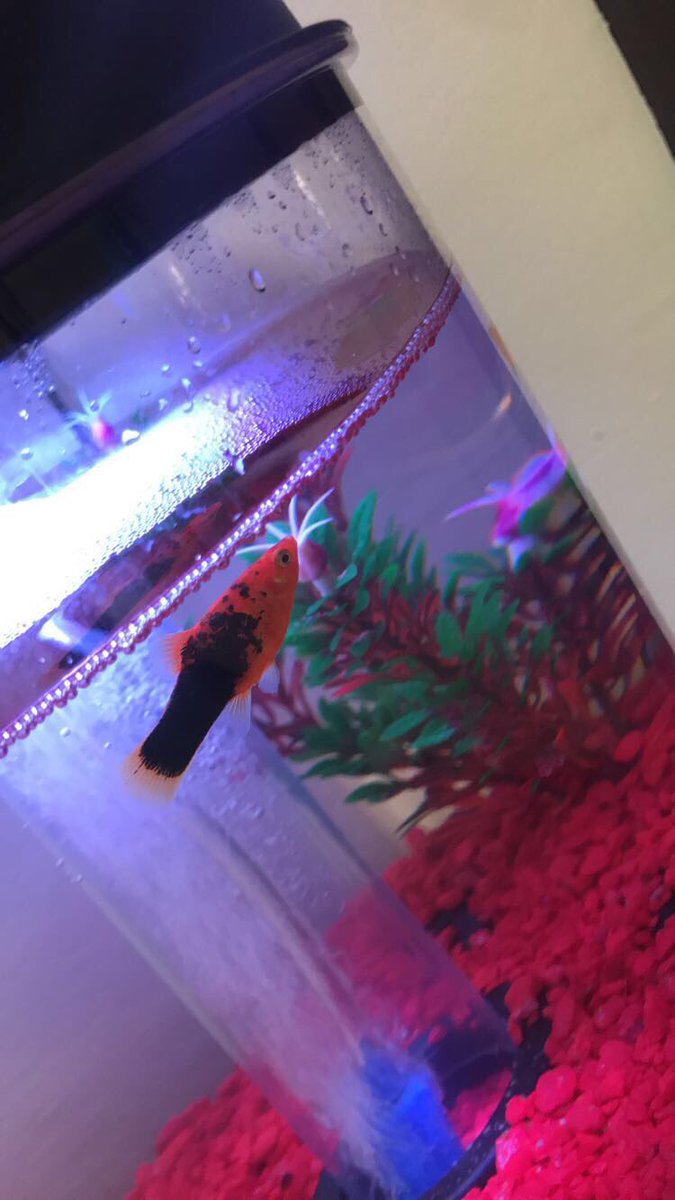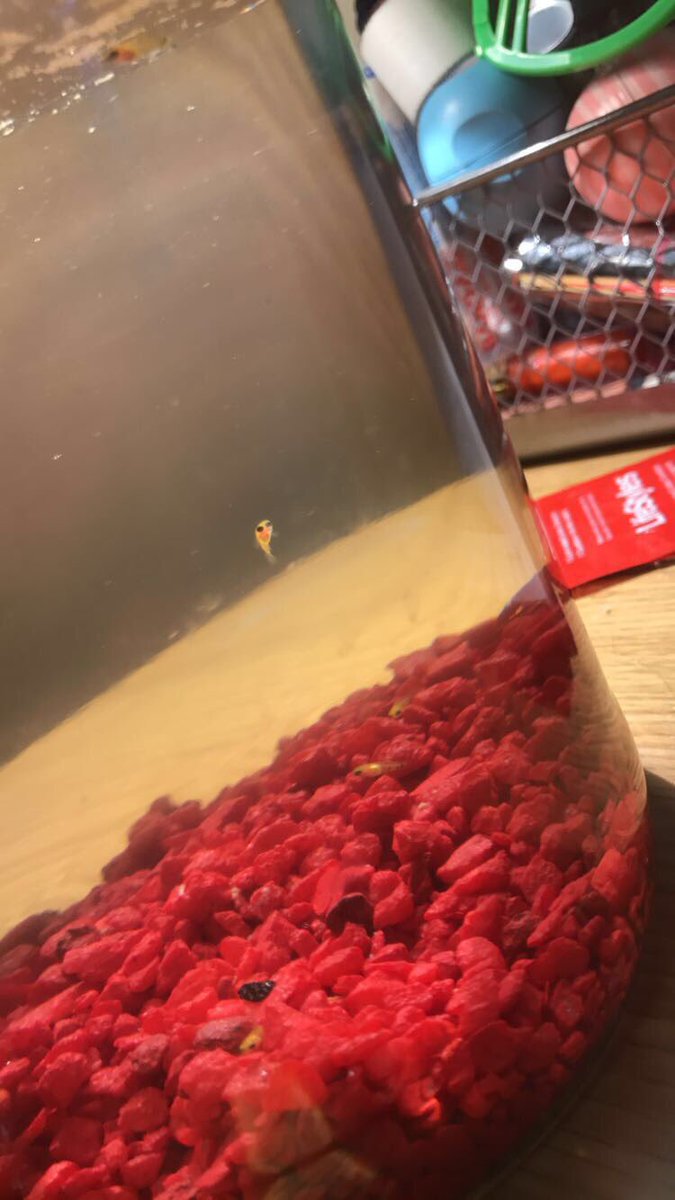 6. "This photo was made on Easter. In the background, our grandfather is drinking the Church wine. I hope it was his first drink because we always took photos before going to Church."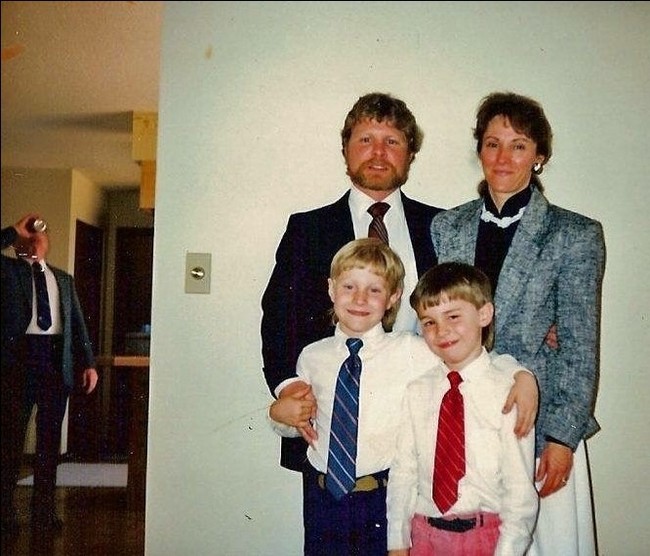 7. Well, Now We Know Who Invented LEGOs…
8. Sometimes Rear View Mirrors Just Don't Cut It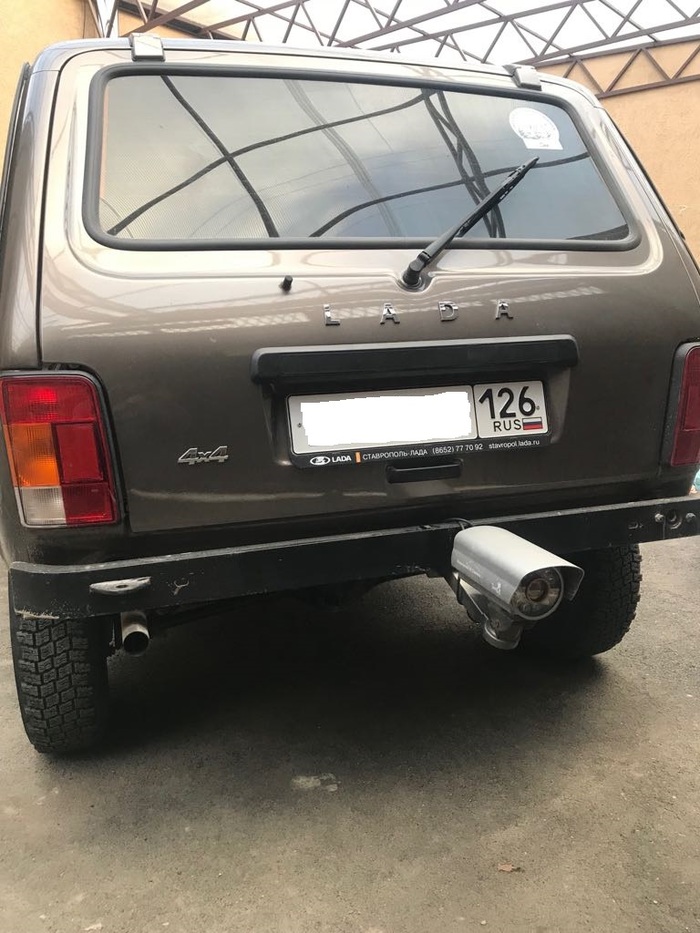 9. Last But Not Least, The True Purpose Of Power Tools
Which of these pictures surprised you the most? Let us know in the comment section below!